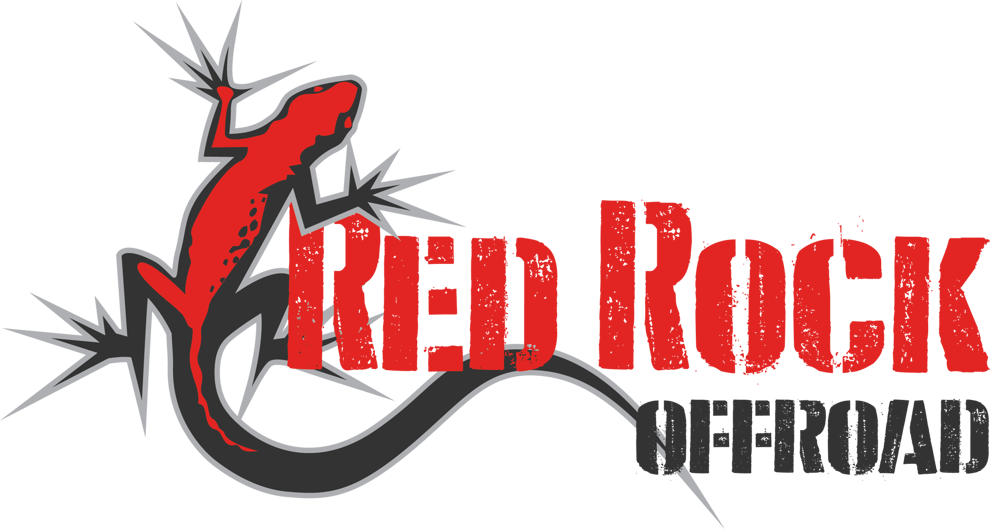 A DIVISION OF RED ROCK PERFORMANCE INDUSTRIES
Please excuse our mess as we are still working on this new site!
Whether your looking to get a Wrangler V8 Conversion, Conversion Parts, Accessories, Lift Kits, Wheels, Tires, Lighting, Recovery Gear or Axle Upgrades installed on your vehicle, or a repair done to your ride, RED ROCK OFFROAD has you covered.
Your vehicle is your pride and joy. Let the team at RED ROCK OFFROAD help you protect it, customize it, and transform it into the vehicle of your dreams! Backed with an Authorized full service installation facility,we can get you the parts you want and need on your vehicle.
Red Rock Offroad is one of the Nations "GO TO" shops for V8 Conversions and V8 Conversion Parts for your Jeep Wrangler. From the 97-06 TJ/LJ Platform to the 07-18 JK/JKU Platform, Red Rock Offroad has the parts your need and the experience and knowledge to get it done! The Staff at Red Rock Offroad can take that dream and turn it into a built reality, that you can "GO ANYWHERE" with! We have continued to support the HEMI and LS Swap into the TJ/LJ and have crafted the most direct, time saving D.I.Y. HEMI Conversion Kit availble in the Market for the TJ/LJ Platform.
When it comes to the process of getting a HEMI or LS into your JK/JKU Wrangler, Red Rock Stays on top of the game with our line of Conversion Parts and Accessories for the DIY crowd. Don't have the timeor space to DIY.. then get your Jeep to Red Rock so we can make your conversion happen for you with our Turn Key Service!
Check out our New GEN 3 LS RETRO POWER Conversion and DIY Conversion Parts for your 07-18 Jeep Wrangler JK/JKU. This conversion utilizes the readily available GEN 3 LS engine/driveline for a cost effective V8 swap for the JK/JKU crowd that is looking for V8 power without the need to meed emissions requirements.

RED ROCK OFFROAD is located in Phoenix AZ. Our sister store TRUCK TRENDS by RED ROCK is located in Dearborn Heights MI. Most of the V8 Conversions are completed in AZ. Conversion Parts ship out out of AZ. Full Builds, Parts, Service and Installation is available at both locations.
***** Please note, we are not "Redrock 4x4" nor affliated with them, and DO NOT sell any "Red Rock 4x4" manufactured parts or components here. "Red Rock 4x4" is an ecommerce and import only brand, commonly sold by Extreme Terrain and American Thunder with NO CUSTOMER SERVICE OR PRODUCT SUPPORT *****